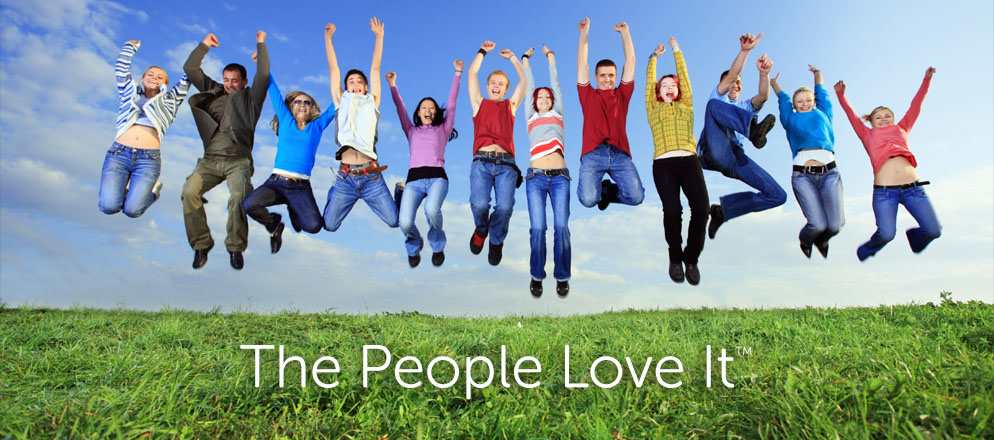 What we believe
Emotum strives to create a company and software in our area of expertise that has a positive impact on people's well being and quality of life.
What we do
As an application developer we have over 21 years market experience in design, development and testing of both large and small scale app deployments. We also specialize in Microsoft store Apps.
Why you care
If you are a fixed, mobile or virtual network operator and are looking for a better way to connect with your customers, you need to talk to us.