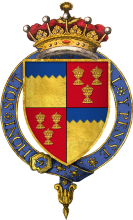 The Emotum head office is based in Sydney Australia, with a satellit office in Oslo Norway.
Emotum's mission is to partner with its clients to create great experiences for their customers.
Telecom, mobile, tablet, desktop, app development, customer experience, customer care, strategic design, UX, UI, interaction design, service design, prototyping, Rapid Application Development, Agile, LEAN, user testing and functional testing.